Zinc plating is not a metal or alloy; it is a process of applying a protective zinc coating on steel to prevent rust.
Galvanized iron welded wire mesh cloth is cheap and practical, and has a wide range of uses. Such like it is coated with a thin layer of zinc on the surface of the welded mesh to prevent rust. It has two different surface treatments, galvanizing before welding and galvanizing after welding . Welds, both have advantages and disadvantages.
1.Galvanized welded wire mesh before welding
Before welding, the galvanized electric welding wire mesh is directly welded with galvanized iron wire into various mesh sizes. But during the welding process. The zinc layer at each welding intersection is destroyed, resulting in easy rust at the welding point. Humid environment because they have lost their galvanizing protection.
2.Galvanized welded wire mesh after welding
The galvanized welded mesh after welding has a longer life than the galvanized welded mesh before welding. Because it is made by dipping the untreated surface welded mesh into molten zinc. And the entire mesh including the solder joints is covered by more zinc . Thus, the welded wire mesh galvanized before welding is generally cheaper than galvanizing after welding.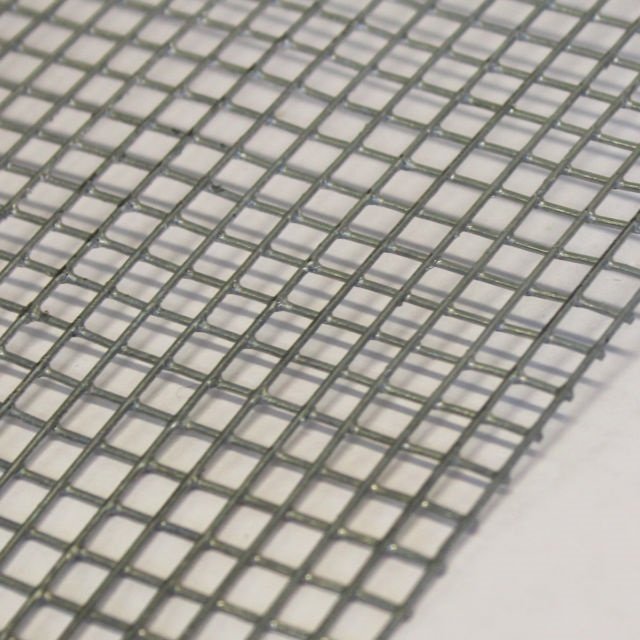 Welded Wire Mesh Specification: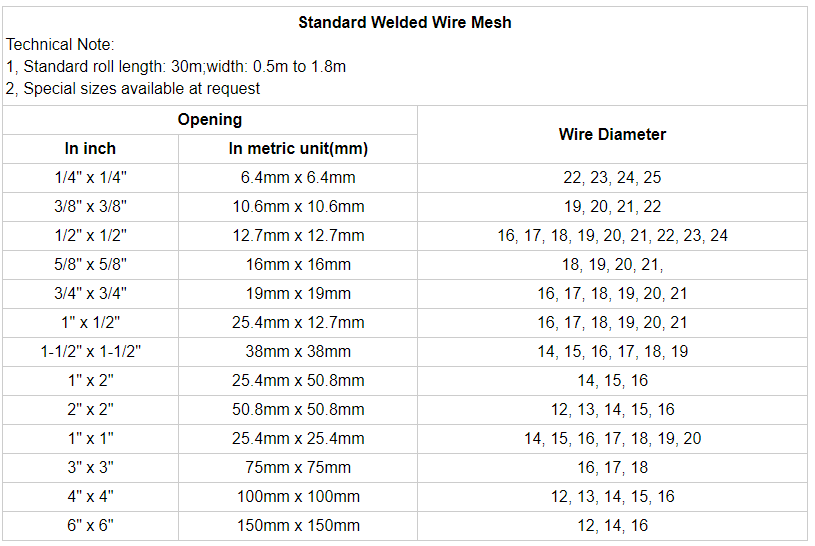 Galvanized iron welded wire mesh application:
Fences, cages and fences Farms,
gardens and agricultural uses
Windows and safety guards
Archaeological use
Construction works
Filler board
High security application Landscaping and gabion Wall and stone preservation
Greenhouse use
Particle separation
General industrial use
Welded Wire Mesh Packing Detail:
(1) Waterproof paper then PVC shrinked
(2) PVC shrinked only
(3) Brown waterproof paper only
(4) Waterproof paper then metal/wooden pallet
(5) Plastic film then carton.
(6) Also as your request.
OUR COMPANY:
Dingzhou BEST Hardware Co,. Ltd was established in 2004. Mainly producing various nails, iron wire, mesh and sintering mesh.
Nails: roofing nails, common nails, and concrete nails and so on.
Iron wire: galvanized iron wire, black iron wire
Welded mesh,hexagonal mesh, sintering mesh, and further .
We sincerely invite you to visit our factory and make good benefits for both of us.